Here's Why Tata Nexon EV Will Cost You More Money In Delhi?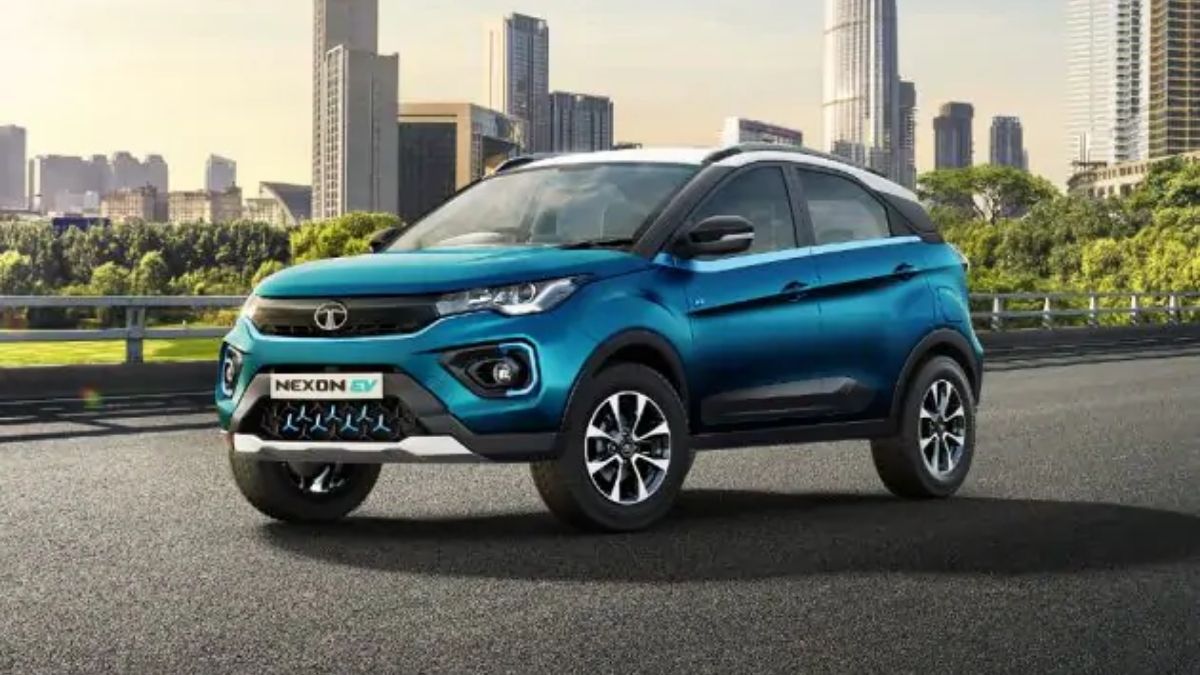 If you are planning to buy Tata Nexon EV in New Delhi, then hold on as you might not receive any state incentives on the electric car.
Tata Motors recently received a troubling notice from Delhi Government as it suspended subsidies on Nexon EV. The automaker received this notice due to issues with the claimed electric range of the car.
Tata Nexon EV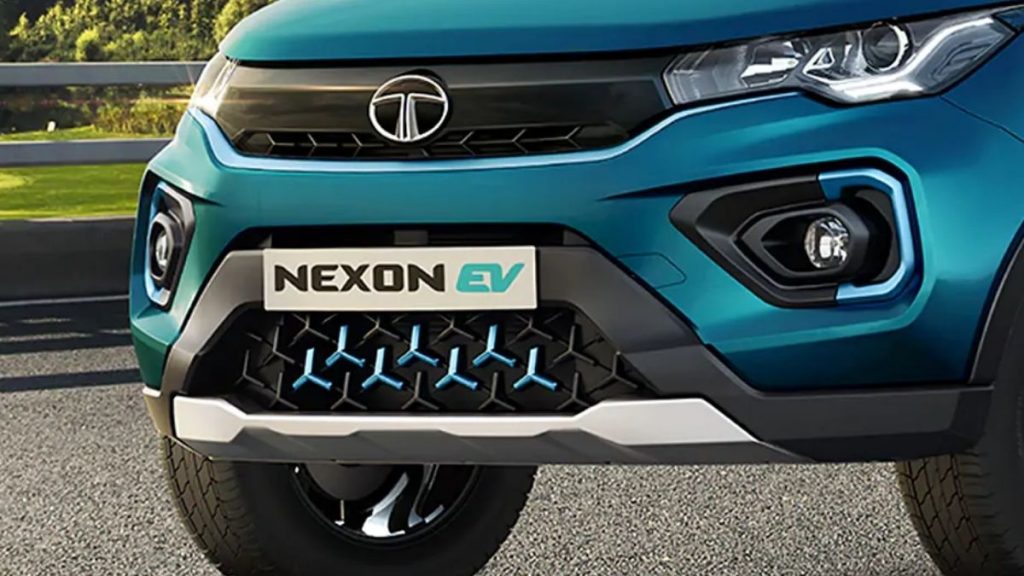 Tata Nexon EV is an electric compact SUV from the Indian automaker. It's currently one of the most affordable mass-produced electric cars in India with prices starting from Rs 13.44 lakhs (ex-showroom).
It also comes equipped with a 30.2 kWh li-ion battery and an ARAI-certified range of 312 km.
Why Delhi Govt. Suspended Incentives On Tata Nexon EV?
As mentioned above, Nexon EV has a claimed range of 312 km. However, several owners complained that they are not achieving the said range.
One of the owners said that he never achieved an electric range of more than 200 km which is very low considering the stated range.
In addition, another owner, Dr Rajesh Sharma from Jaipur, took the matter on Twitter and commented adversely about the electric range of the Nexon EV.
Due to these complaints, Delhi Govt. decided to abolish state incentives on Nexon EV.
Yesterday, Mr Kailash Gahlot, Delhi transport minister, announced it on Twitter and shared a copy of the notice. Mr Gahlot said that the state is committed to supporting EVs but not at the cost of the trust and confidence of the citizens.
What Tata Motors Said On The Matter?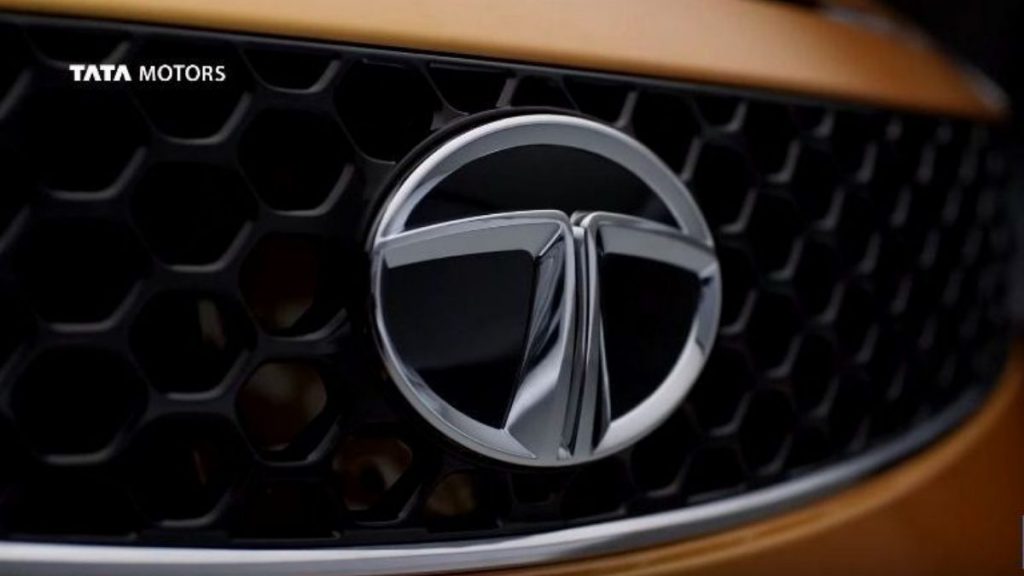 The automaker said that similar to conventional IC engine vehicles, the electric range in EVs also depends on several factors. For instance, air-conditioning (AC), heater, drive mode, using gadgets while running a vehicle, etc., effects the range of an electric car.
The road condition and driving style of a user also affects the range of an electric car.
Moreover, the automaker also said that achieving a higher range is also a function of familiarity with the technology. Tata Motors claims customers have also reported an improvement in range within four to six months after getting familiar with the technology.
As of now, a committee of four members has been formed to further investigate the matter. The constituted committee will include the following members:
A representative from the Transport Department
Representative of DIMTS
A representative of Tata Motors Ltd.
A representative of any other reputed organization.
How Much Incentive Does Delhi Government Offer On Electric Vehicles?
As per the EV policy of the Delhi government, owners will get an incentive of Rs 10,000 per kWh of the battery capacity of the electric vehicle with a capping of Rs 1.50 lakh. This incentive will be provided to the first 1000 electric cars in Delhi after the issuance of the scheme.
EV owners will also get exemptions from road taxes and vehicle registration fees as forms of incentives.
Final Thoughts
The electric range of Tata Nexon EV is certified by ARAI, the most reputed authority in India. Also, the real-world range differs from what the company claims.
However, both of the above facts are not good enough if the Nexon EV supposedly delivers an electric range of around 200 km.
This also raises doubts about the parameters on which ARAI is testing electric cars. Anyway, it's too soon to comment on any of such matters until the final reports come out.
However, we believe it would be better if companies provide WLTP certified electric ranges as it's considered to be closer to the real-world range.
The post Here's Why Tata Nexon EV Will Cost You More Money In Delhi? appeared first on Fossbytes.
Source:: Fossbytes