MIT hopes to eliminate traffic lights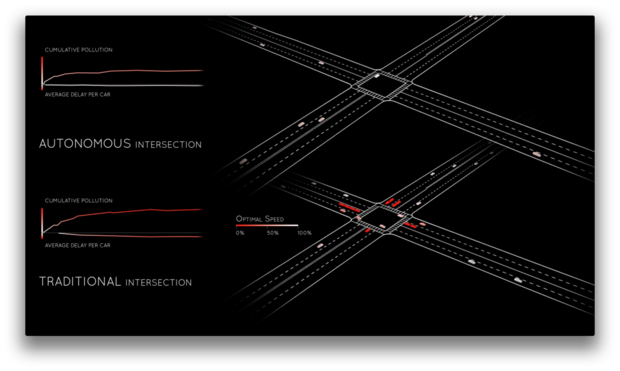 As vehicles become more wirelessly connected, communicating with each other and the infrastructure around them, traffic lights may become an unecessary impediment in getting from A to B.
Instead of stopping for traffic lights, sensor-laden vehicles would communicate with each other and perform a kind of ballet around each other, according to a new study by MIT.
The study claims this kind of traffic-light-free transportation design, if it ever arrives, could allow twice as much traffic to use existing roads.
Source:: Computer World