Q&A: JLL exec sees no return to pre-COVID work routines, but a 4-day work week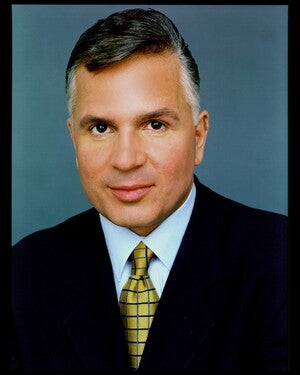 Commercial real estate and the workplace are intertwined, or at least they were — until the COVID-19 pandemic disrupted both last year. With companies worldwide re-evaluating how the workplace of the future should look, commercial real estate is feeling a pinch.
Since COVID-19 was officially classified a global pandemic in March 2020, the US has shed 138.4 million square feet (MSF) of office space. That's 34% more empty offices than the nation saw during the Great Recession of 2007-2010, according to Cushman & Wakefield, a global commercial real estate broker.
Source:: Computer World